It's Family Day on Monday February 13th, 2017 and our office will be closed for the day.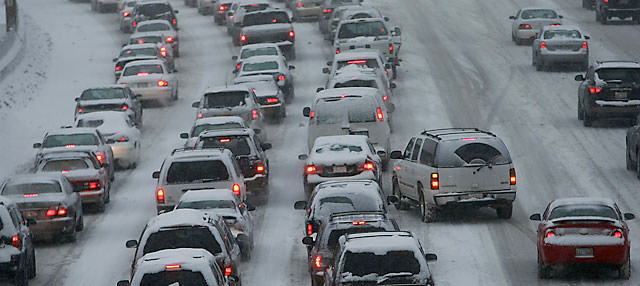 It's Fall and a busy time of year for us. Please be sure to allow extra time for delivery of your orders; an extra few days will generally be adequate. Also, with freezing temperatures coming soon you will see some shipments of temperature sensitive products, such as our Bonding Adhesive and Insulseal, being shipped by…
Need updated brochures?
We have recently updated our small product brochure to a 3 page fold-out version. Email or call us at 1-888-777-2966 / 1-888-SPRAY-ON to request this or any other literature you may need!